GrowthXP - Courbes de croissance
Le module de référence pour suivre la croissance.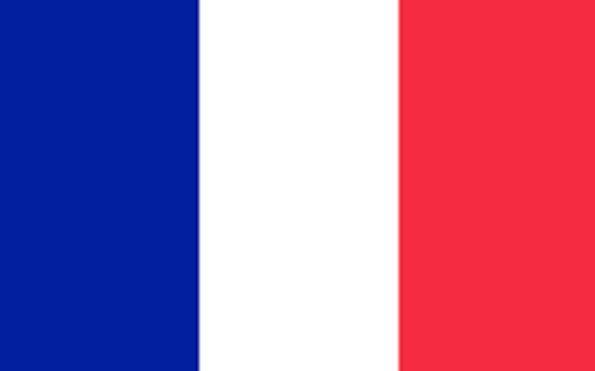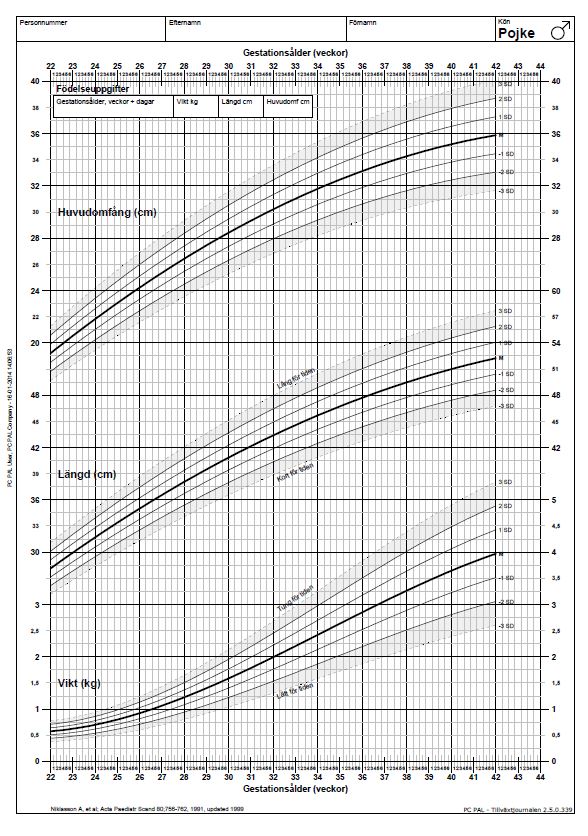 GrowthXP offers a library of growth curves where the child's data comes directly from the medical record system's database. The system comes with about 60 different growth curves and reports. Each for its own unique use. In addition to displaying the curves, calculation of growth variables such as growth rate, body proportions, final length predictions etc. are also included.
---

GrowthXP web is built with pure html 5, JavaScript and css on the client side, and is suitable for integration in all types of environments and supports all browsers including mobile devices such as tablets.
---
GrowthXP offers a complete, interactive, user interface in a web environment for growth curves. PC PAL is responsible for the entire development and maintenance of the module, which means, in addition to easier integration for the system provider, faster updates, also a better experience for the end user.
GrowthXP Prenatal is built with the same technology and based on the same underlying library as GrowthXP. Here you will find about 100 different growth and health graphs for both the mother and the fetus during pregnancy.
---
Like GrowthXP, Prenatal offers various possibilities for integration and data connections to avoid double entry, and instead base the display on already existing data in the medical record.
---
The international standard FHIR is supported, which makes the system compatible with most major EHR systems.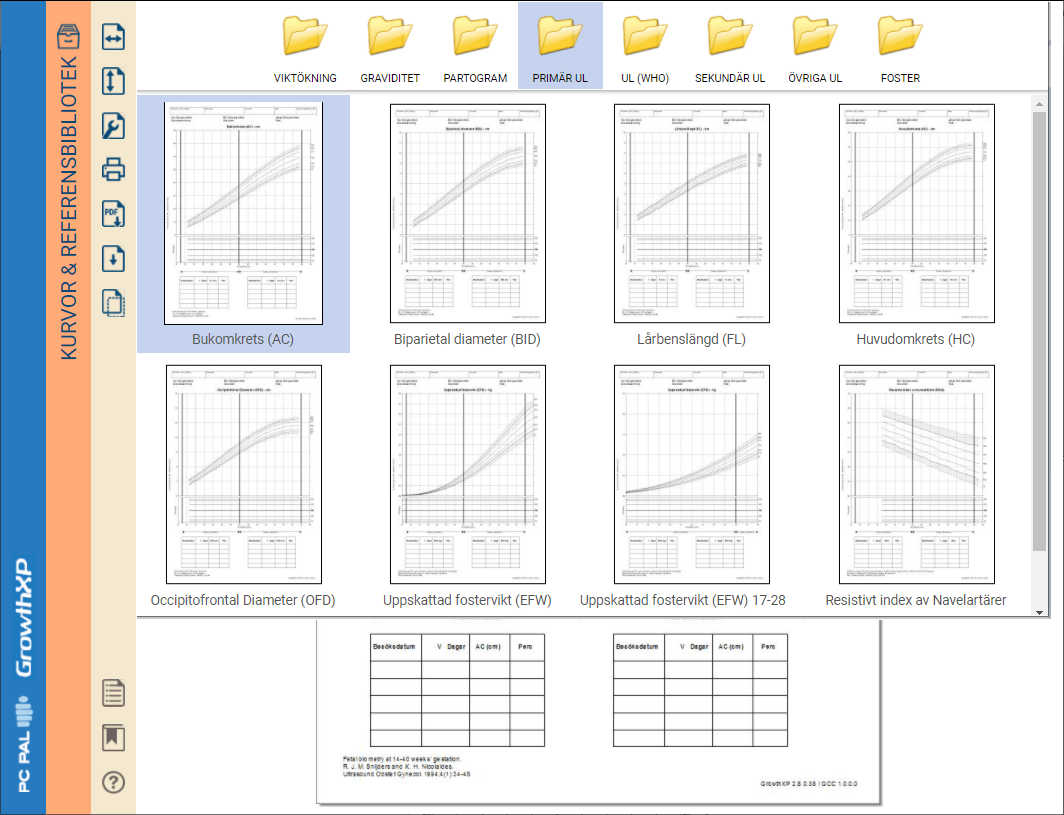 UN BESOIN ? NOUS AVONS HÂTE DE VOUS RENCONTRER