Integrating growth charts into electronic health records (EHR)
We offer modular solutions for integration into your existing hospital systems
GrowthXP allows you to visualize growth charts and calculate standard deviations (SDS), percentiles, growth velocity and other parameters used by pediatricians and pediatric endocrinologists.
Data are typically entered into the existing patient record and stored in the database of the EHR system. The patient file is completed with the assistance of our experts to cover these areas:
Data entry and storage is done in the patient file, allowing a single database for your hospital records and the sharing of these data across different modules of the EHR system.
With a wide range of modules within the GrowthXP Decision Support Suite, it can be adapted to any and all technical environments, whether web or Windows based.
In particular the web implementation of GrowthXP was designed to allow a seamless integration into the hospital system, by acting as a frame that can be placed within any context. It's not only a charting engine, but a fully interactive environment for growth monitoring.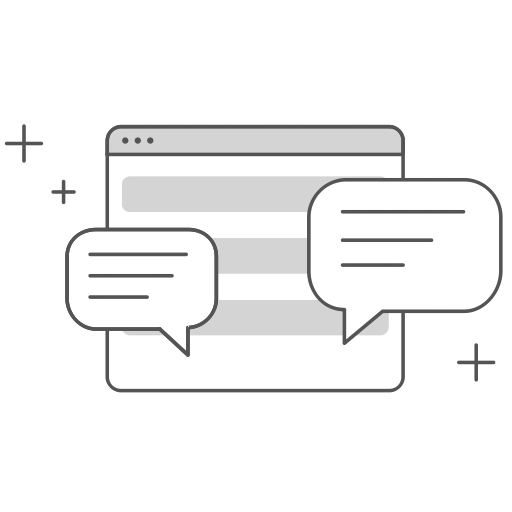 Contextual command-line call from medical record
Alongside our integrated solutions, GrowthXP Pro comes with its own SQL database, providing an alternative to those who do not have yet an EHR system that allows detailed recording of growth and pubertal data, thus data is both entered and viewed within GrowthXP Pro.
To optimize the work flow, even this version can be connected to allow single sign on (SSO) and synchronization of patient data files. 
Assistance throughout the integration
Initiating the integration
Throughout the entire integration process, we will provide you with technical assistance as well as functional assistance.
Working in tight collaboration with your IT department, our specialists install and configure the GrowthXP module on your server via a secure remote access.
The functional documenation provided by our team offers a recommended list of fields needed in the patient file in the case of an implementation for the pediatric and endocrinological modules.
Our teams will also advise and assist, if needed, the technical managers on the modification of fields and forms in the EHR patient file. Depending on your strategy and available resources, implementation can be gradual:
Configuration of the web module
GrowthXP is normally installed at your local IT department, so fully within your own environment, and domain. Optionally, it can be hosted in our dedicated data center, with a certified hosting provider. 
We'll assist you with the initial installation and configuration of GrowthXP through use of a temporary remote connection set up in collaboration with your IT services, and respecting any security constraints they may have.
Once installed the GrowthXP web module can use one of several different data layers, through the use of connectors (JSON or XML file exchange, command line call, web services or FHIR).
GrowthXP is typically displayed within the EHR system on it's own tab, or is set to occupy a part of a regular EHR screen, as defined by your IT department, or your EHR vendor. They also manage user access rights as GrowthXP is a fully integrated module.  
The annual license of GrowthXP, includes upgrades to new versions, as well as maintenance releases. It also includes first-line technical assistance to IT department staff and second-line end-user support. 
Server hardware and software requirements
The server requirements are as follows:
Web browser compatibility
GrowthXP is a fully interactive, pure html 5 web version compatible with all recent versions of common web browsers such as Internet Explorer (10, 11, Edge), Chrome, Firefox and Safari.
No third-party framework, code or libraries, are used client side, just classique pure web technology (HTML, CSS, JavaScript, JSON, REST, AJAX, JPEG, PDF).
Built with responsive design technology it will automatically adjust to the available screen area, and display size (large or small), making it fully compatible even with portable devices such as tablets.
Questions related to integration?
Fill in the contact form and we'll answer any questions you may have on how to integrate GrowthXP into your EHR system.