State-of-the-art decision support for growth and physical development from birth to adulthood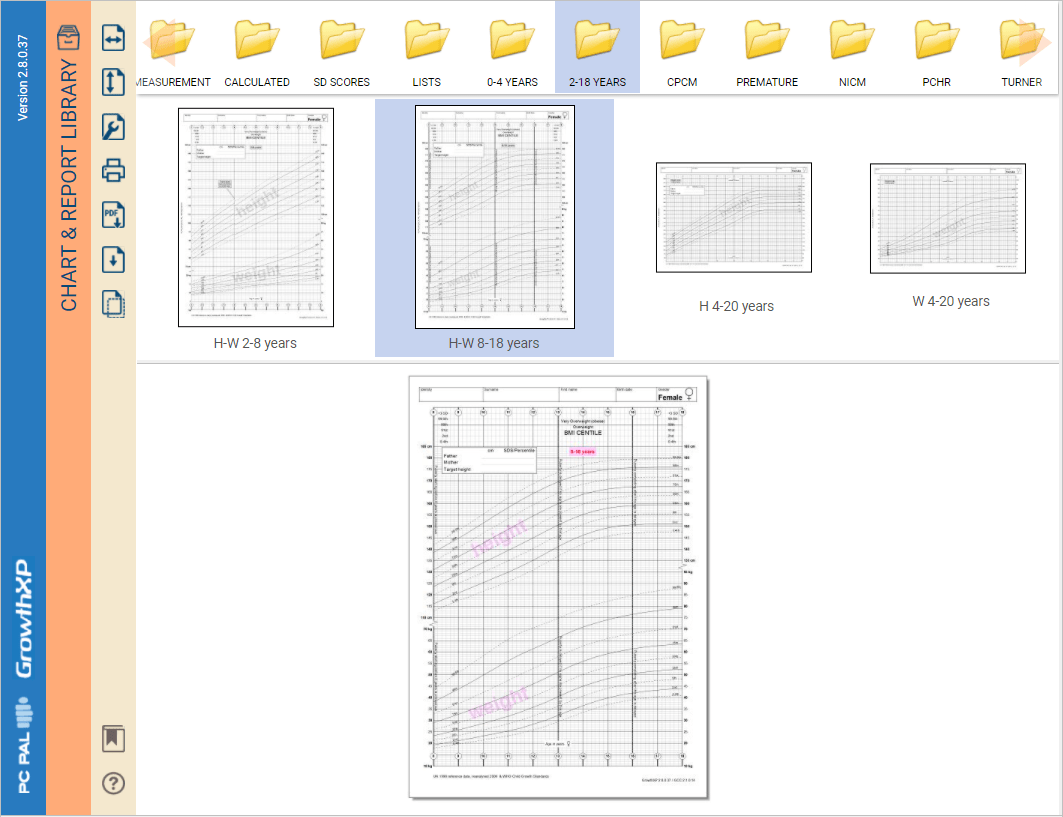 High quality growth charts with country specific layouts
Growth follow-up from birth to adulthood :
Growth charts for each area of expertise
Preterm babies
Babies small for gestational age
Pubertal assessment: Menarche, Tanner pubertal stage
Bone age & predicted adult height: BoneXpert, Bayley-Pinneau, Tanner Whitehouse II, Tanner Whitehouse III
Close follow up during hospitalisation, treatment, etc …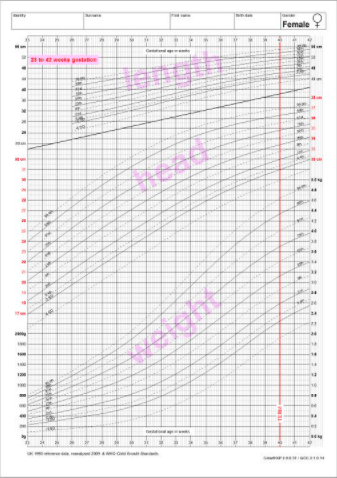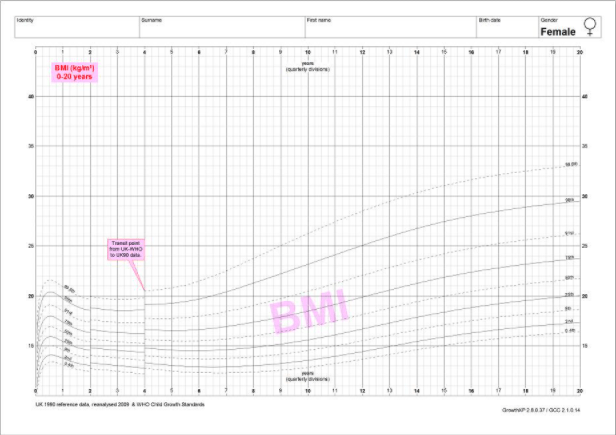 Visualisation of growth charts for obesity and body proportion follow-up
For children, young adults, and adults. Yes, it's also for adults, as our charts extend to allow monitoring of obesity, or thinness for all ages.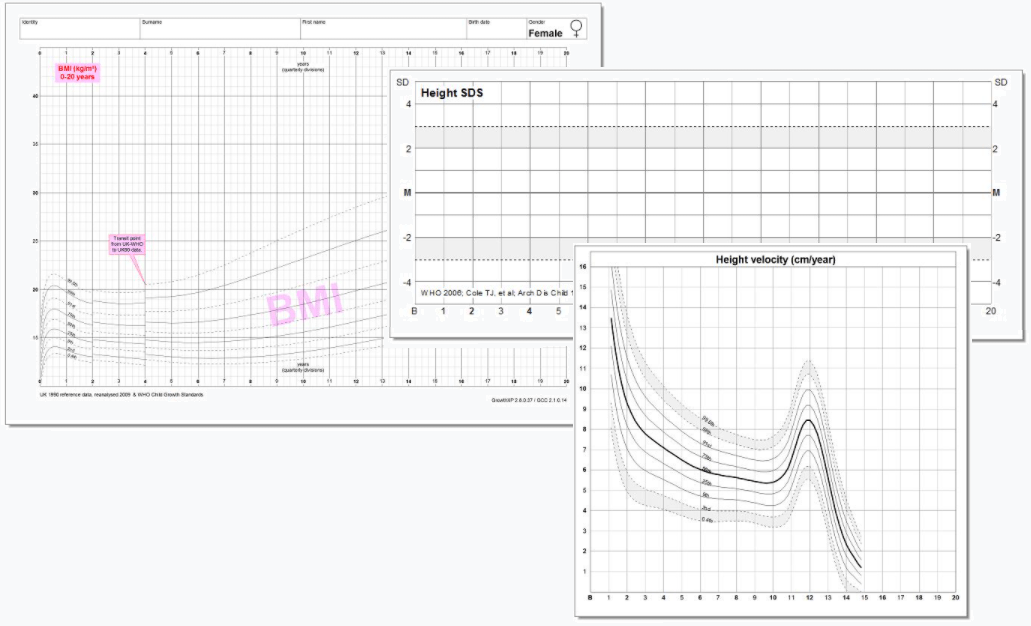 Instant calculations and visualization
Need something specific? We look forward to hear from you!
Fill in our contact form so that we can start a discussion about your specific needs.